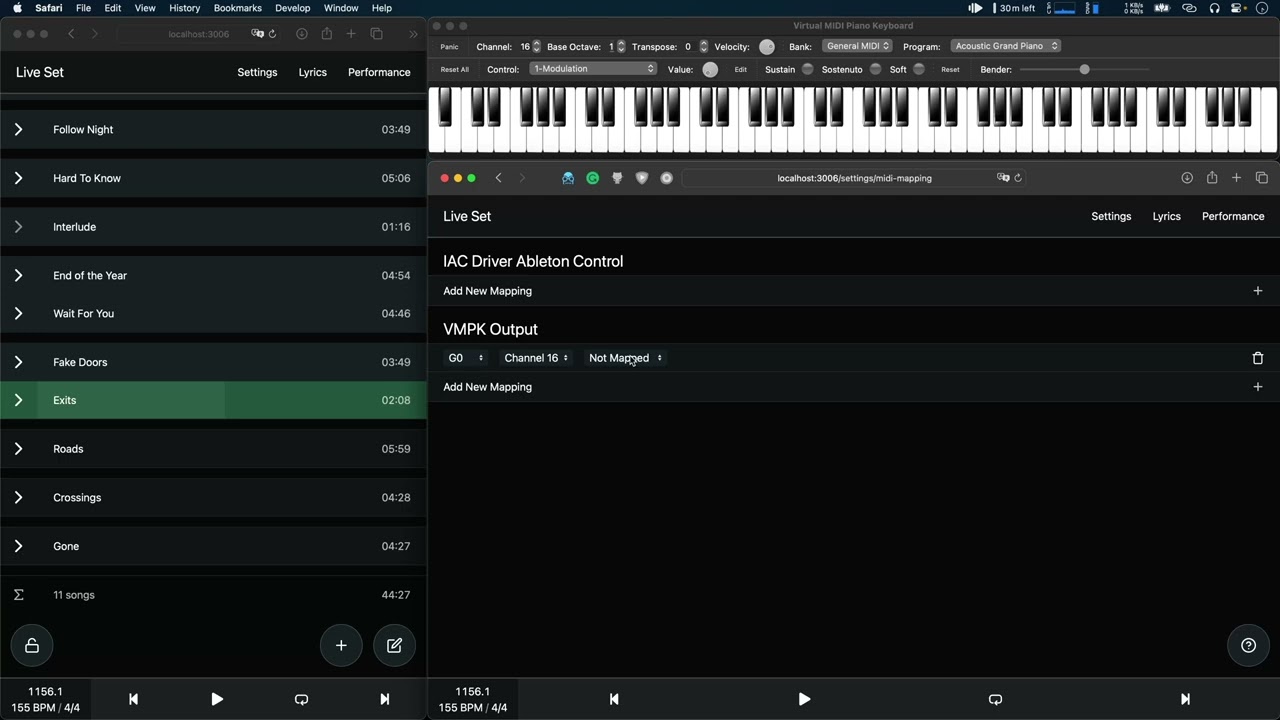 This feature will be available in the next beta. This is especially helpful for multi-file projects where you'd otherwise have to manually keep your mappings up to date in every project file.
This also allows you to map a single MIDI note to multiple OSC commands for extended flexibility.
Let me know what you think, how would you use this?